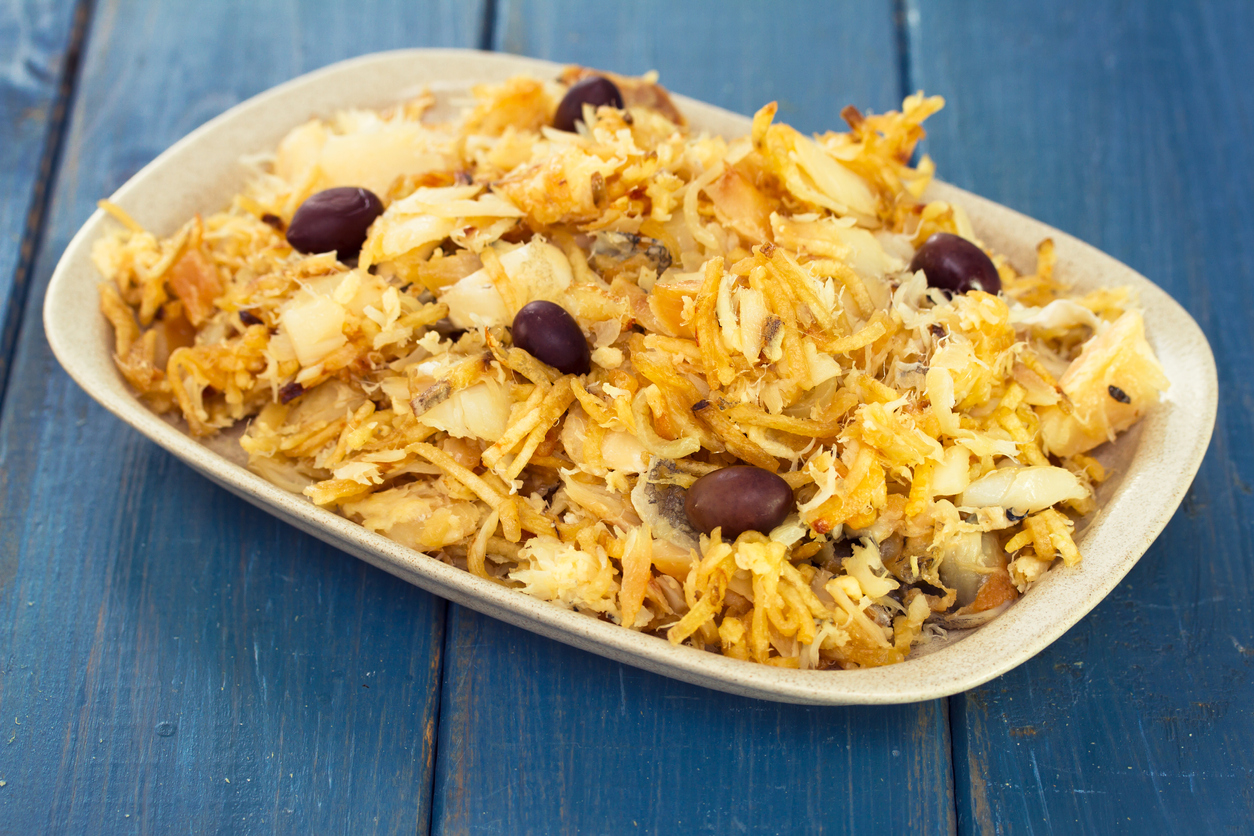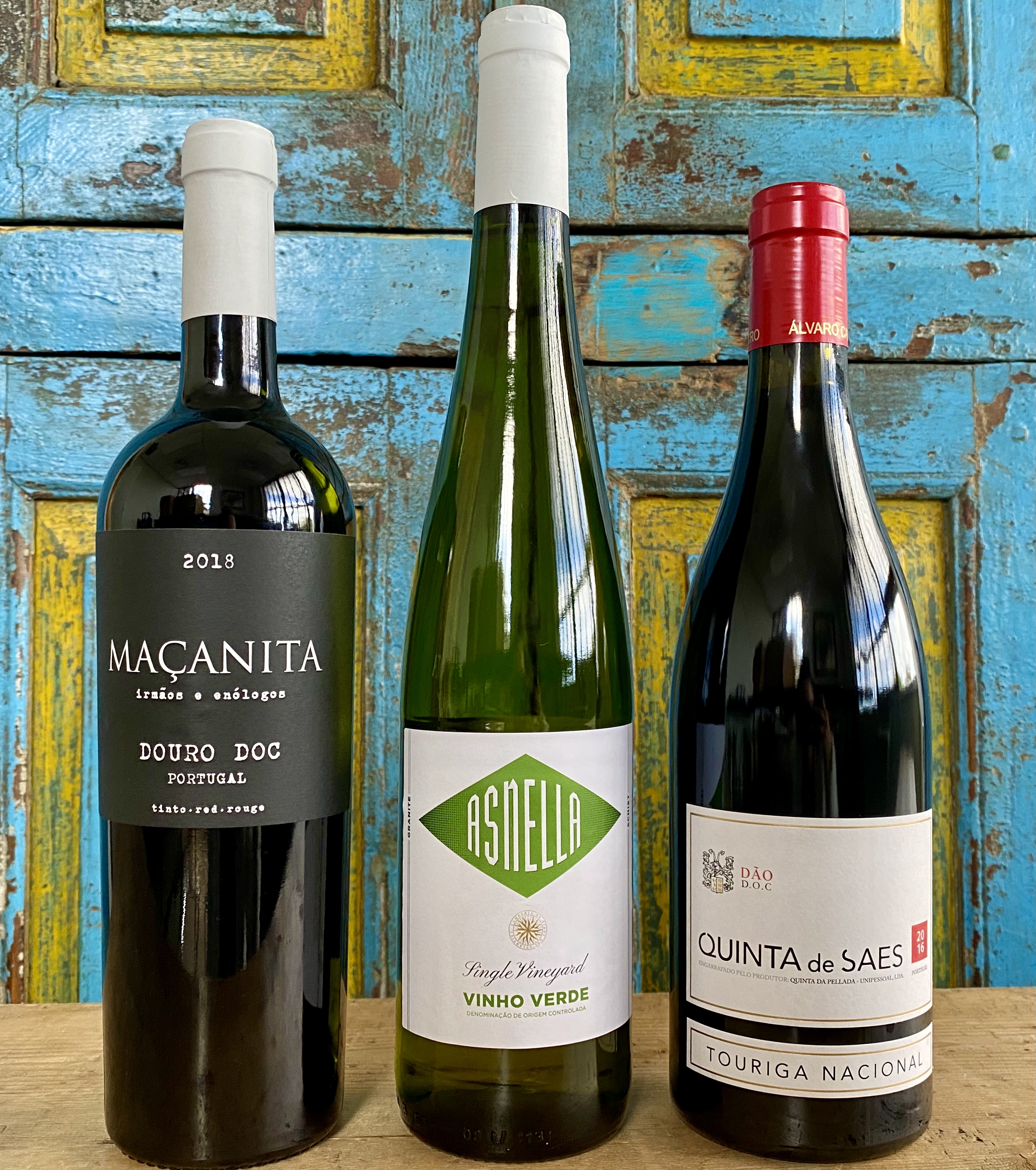 Featured Wines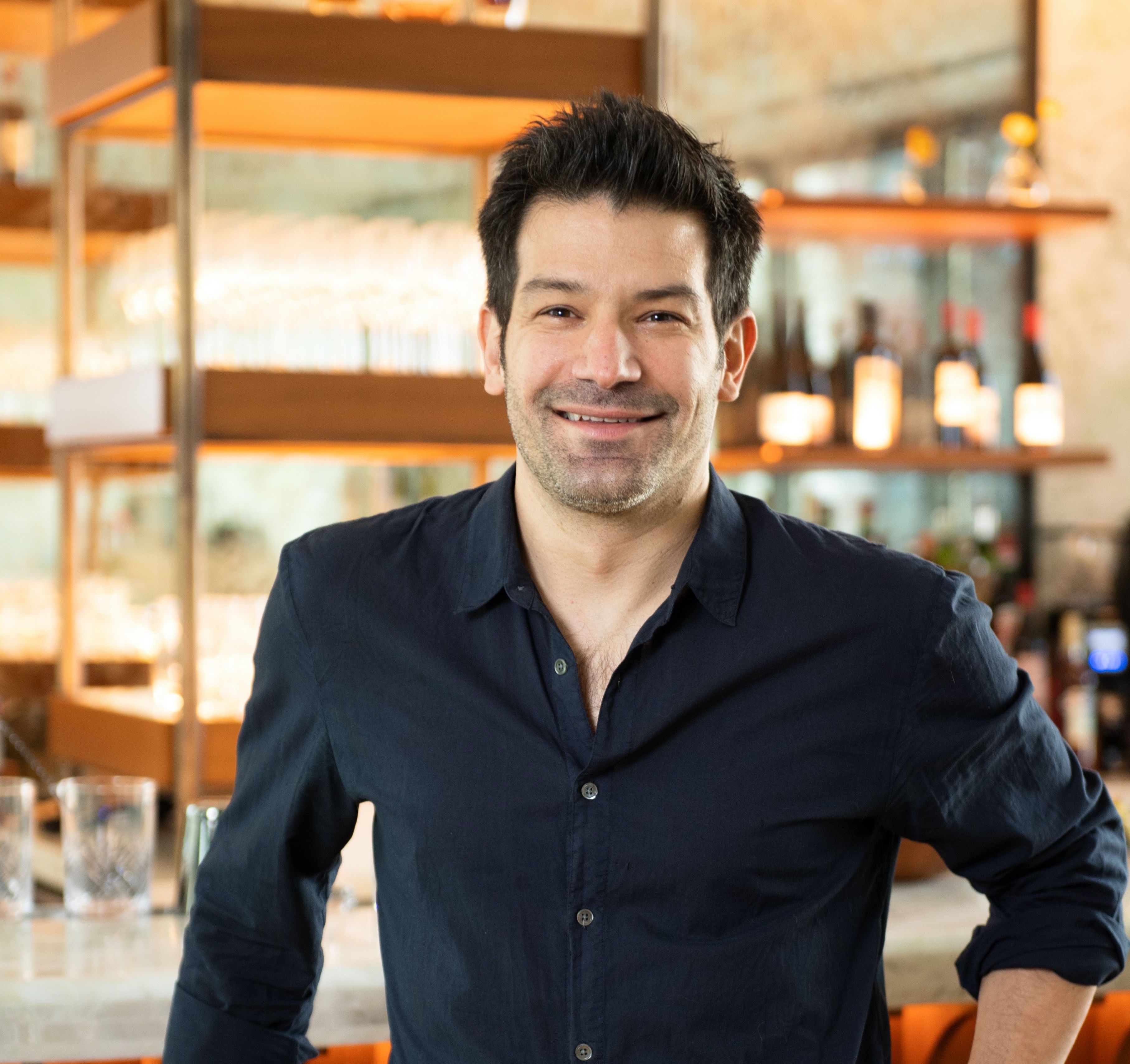 Chef George Mendes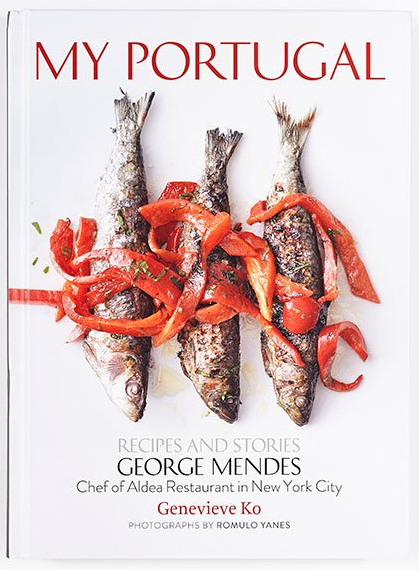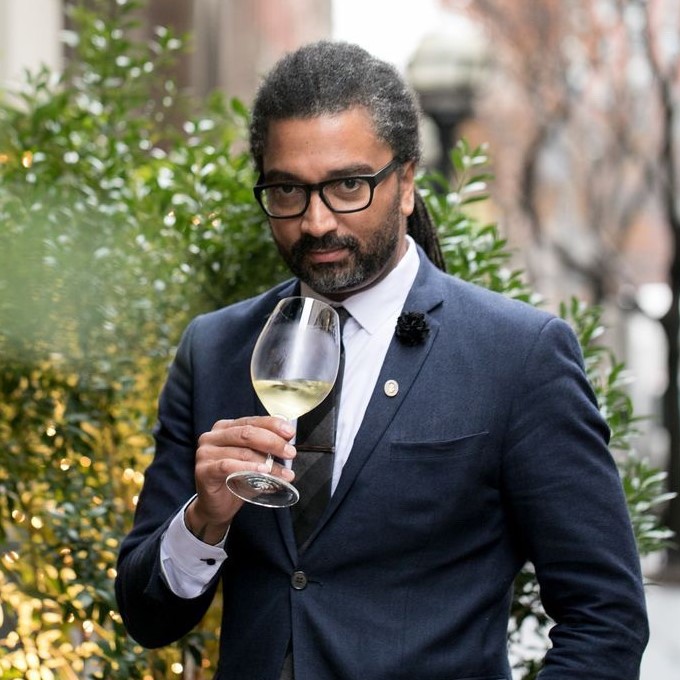 Bruno Almeida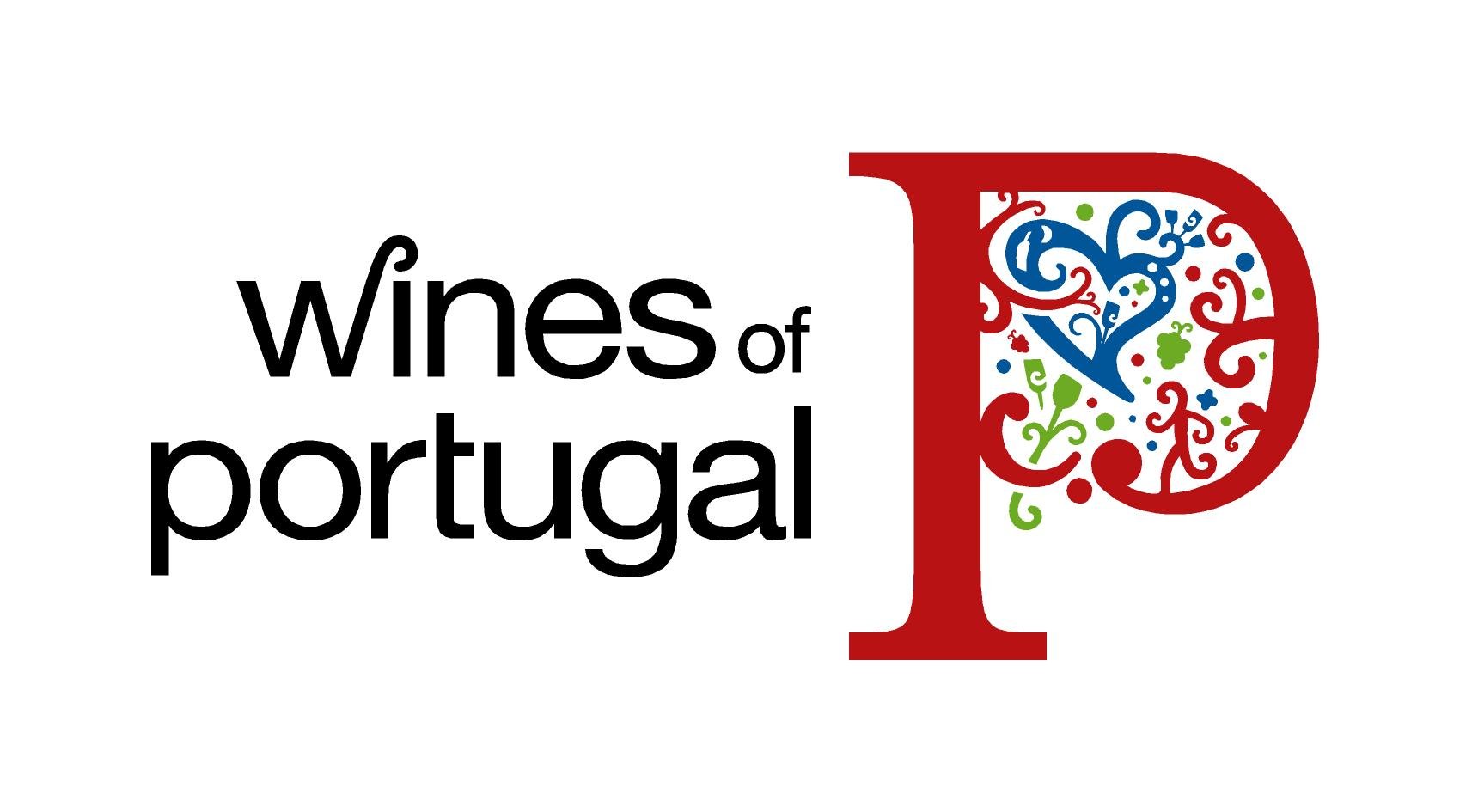 TUESDAY, OCT. 19TH, 7PM EST. ZOOM WEBINAR
Portuguese Comfort Food with George Mendes
Portuguese-American Chef George Mendes (Veranda, NYC) will be joining us at the virtual table in October! Join us as he demonstrates how to prepare a traditional Portuguese dish, Bacalhau à Brás, paired with three Portuguese wines. Let's eat, drink and give back together: 100% of ticket sales will benefit World Central Kitchen, whose mission is healing communities through the power of food. 
---
ABOUT CHEF GEORGE MENDES
Acclaimed chef and cookbook author George Mendes is executive chef and partner at Veranda. Mendes first introduced New York City to elevated Portuguese cuisine in 2009 when he opened Aldea, a Michelin-starred fixture in the city's Flatiron District for over a decade. A first-generation American born to Portuguese immigrants, the Danbury, Connecticut native graduated from the Culinary Institute of America and worked for his mentor, David Bouley, at the chef's original namesake restaurant in Tribeca before honing his talent further at Alain Passard's Arpege in Paris. After more than three years running the kitchen at Toqueville near Union Square, Mendes left to chart his own course by opening Aldea to critical acclaim, which he followed with the opening of his popular Portuguese spot, Lupulo, in 2015. Mendes published his first cookbook, My Portugal: Recipes & Stories (Abrams) in 2014.
ABOUT VERANDA RESTAURANT
Set on a sprawling second-floor outdoor deck hovering just above the bustle of the streets of Soho and Tribeca, Veranda is a brand new NYC dining destination inspired by its garden-like atmosphere. Perched beneath a spectacular retractable pergola, the restaurant can transform between an indoor or outdoor setting within minutes. Veranda also features several indoor/outdoor cocktail bars and patios, as well as a dedicated space for private dinners and events.
Veranda is a collaborative effort led by Chef George Mendes, of Aldea fame, restaurateur David Rabin, catering and event specialists Abigail Kirsch, mixologist Johnny Swet, and sommelier Lee Campbell. Service is overseen by Food & Beverage Director Chris Lauber, Service Director Morgan Nevins and Restaurant Manger Kristina Colon.
ABOUT MY PORTUGAL: RECIPIES & STORIES
In My Portugal, George Mendes, chef and owner of Veranda in NYC, introduces us to the world of Portuguese cuisine, offering 125 mouthwater­ing recipes that showcase the wide range of dishes that come from this coastal country. The collection balances Mendes's popular restaurant recipes, such as his signature Duck Rice and Garlic Seared Shrimp, with his takes on classic Portuguese dishes, such as Salt, Cod, Potato, and Egg Casserole; Mozambique Shrimp and Okra with Piri Piri; Eggs Baked with Peas, Linguiça, and Bacon; Butter Cookies; and more. His stories illustrate the wealth of culinary resources in Portugal--fresh seafood, savory meats, and crisp vegetables. With delicious recipes and stunning photographs of the country, My Portugal takes the reader on an unforgettable journey.
SOMMELIER BRUNO ALMEIDA
Born and raised in Lisbon, Portugal, Bruno Almeida has been a Sommelier since 2008 and has worked at iconic restaurants throughout NYC. He is very active in the NYC Sommelier community, collaborating in various events and lecturing in many different seminars as a wine educator for many years. Follow him on Instagram at @drummelier
---
THIS EXPERIENCE WAS SPONSORED BY
WINES OF PORTUGAL.