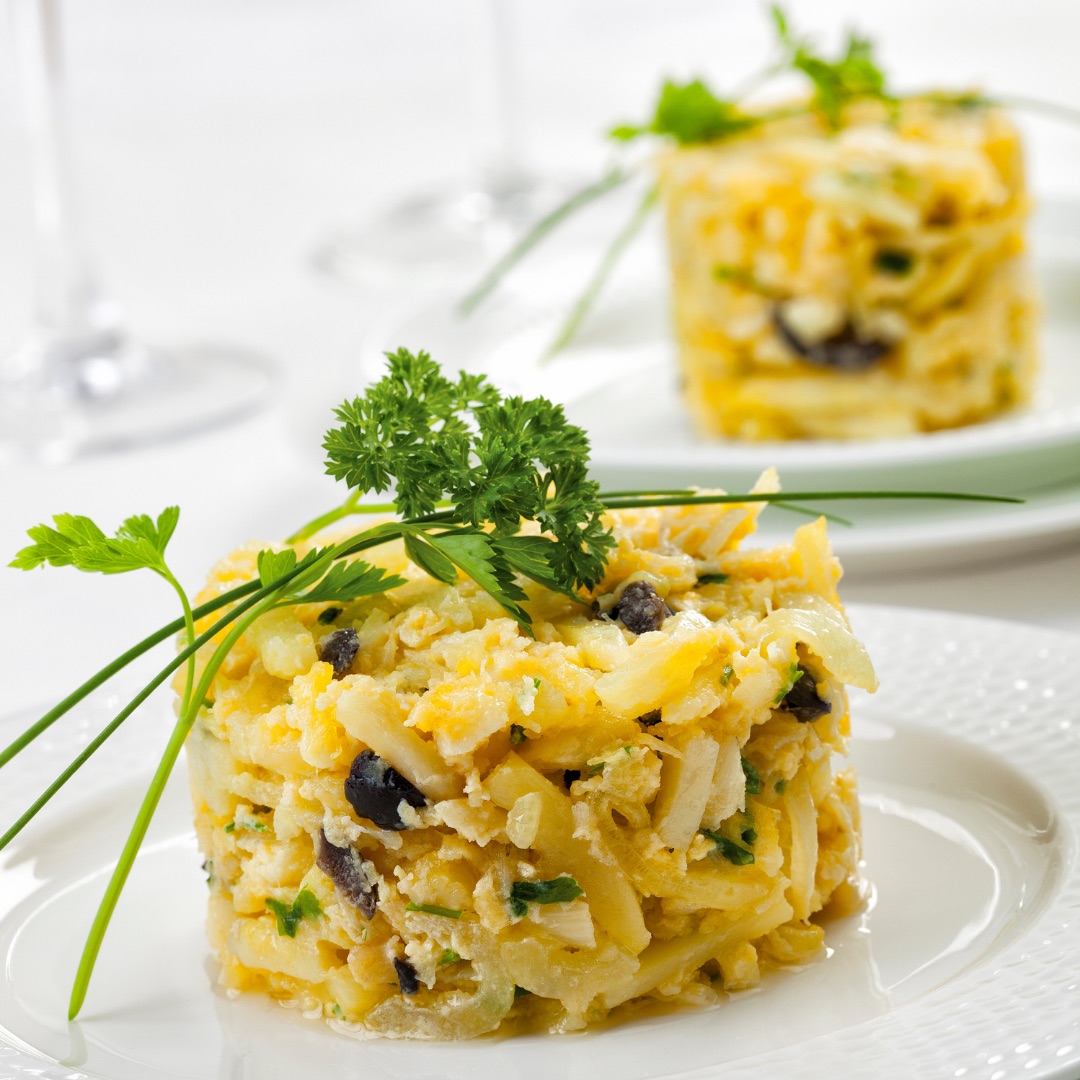 Bacalhau à Brás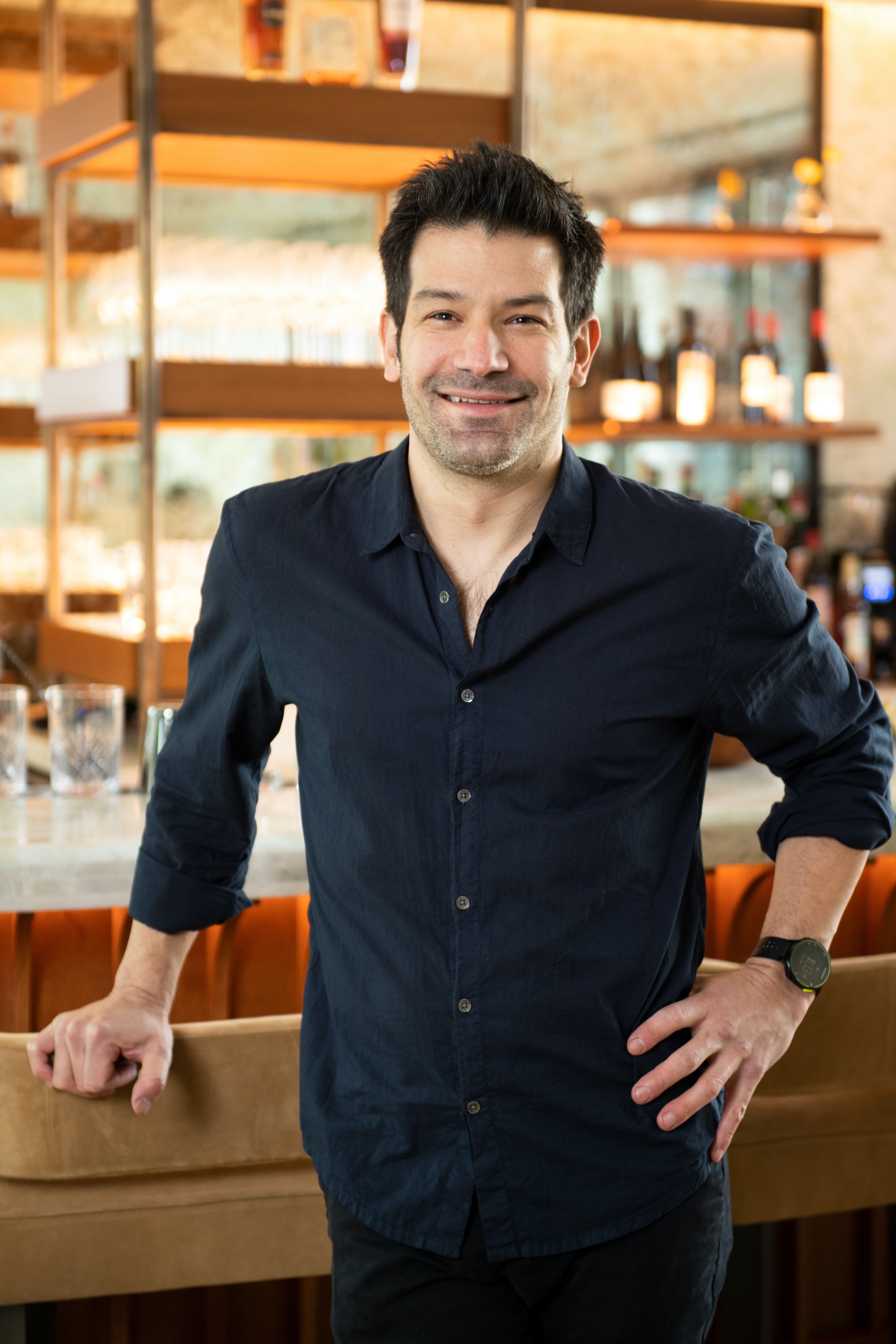 George Mendes
TUESDAY, OCT. 19TH, 7PM EST. ZOOM WEBINAR
Portuguese Comfort Food with George Mendes
Portuguese-American Chef George Mendes (Veranda, NYC) will be joining us at the virtual table in October! Join us as he demonstrates how to prepare a traditional Portuguese dish, Bacalhau à Brás, paired with three Portuguese wines. Let's eat, drink and give back together: 100% of ticket sales will benefit World Central Kitchen, whose mission is healing communities through the power of food. 
---
ABOUT CHEF GEORGE MENDES
A first-generation American born to Portuguese farmers, with memories of home-cooked meals and salt cod soaking in the garage, George Mendes came to cooking with vibrant traditions in his arsenal. And he built upon them, first graduating from the Culinary Institute of America and then taking on a job—and a mentor—at the original Bouley.  A stage at Alain Passard's L'Arpège in Paris taught him the two principles of cooking that remain with him to this day: sourcing and simplicity.
When Bouley closed in 1996, Mendes became the executive chef of Le Zoo, a small French bistro in Greenwich Village. He returned to fine dining two years later as executive sous chef at the three-star Lespinasse in Washington, D.C., working under Sandro Gamba and traveling to France to stage at Le Moulin de Mougins with Roger Vergé, and at La Bastide de Moustiers with Alain Ducasse.
Mendes returned to New York to help friend and fellow Bouley alum Kurt Gutenbrunner open Austrian restaurant, Wallsé, but he returned to Europe in 2003 to stage with Martin Berasategui at his eponymous restaurant in San Sebastián, Spain, exploring the heritage and contemporary culinary trends of the Iberian Peninsula. Returning to New York, he joined Tocqueville, keeping his Iberian inspiration on the back burner as he cooked refined, market-driven cuisine.
In December 2008, Mendes opened Aldea. Inspired by the Iberian Peninsula and Mendes's heritage, Aldea became a definitive outpost. In its five years, it earned Mendes an almost immediate StarChefs.com Rising Star Award, multiple James Beard Award nominations, and a Michelin star—the first Michelin star for a Portuguese restaurant in the United States.