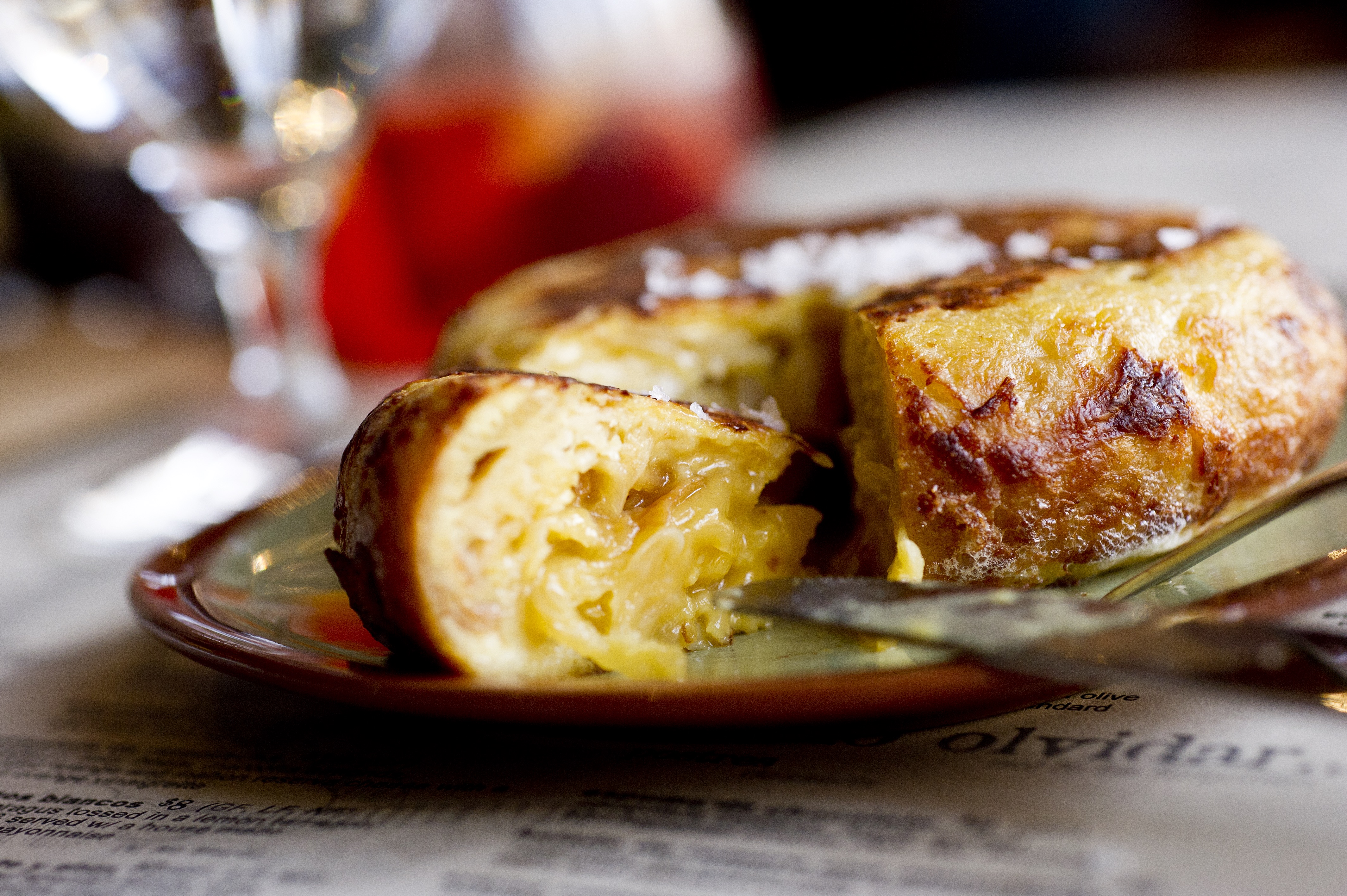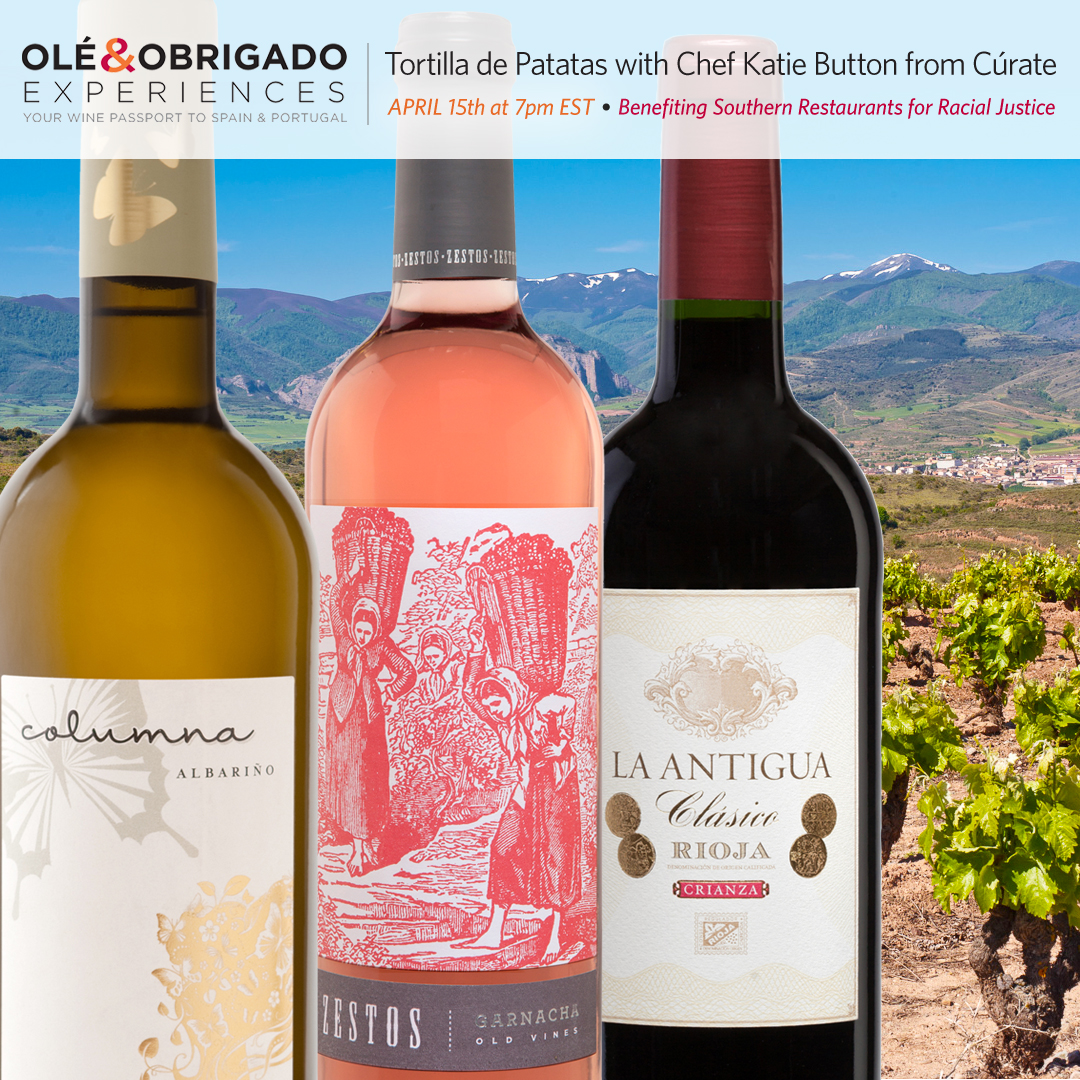 THURSDAY, APR 15th, 7PM EST. ZOOM WEBINAR
Tortilla de Patatas with Chef Katie Button from Cúrate
Special guest Chef Katie Button of Cúrate, she's a Food & Wine Best New Chef and 4-time James Beard Award nominee. Join us as Chef Katie shows us how to make her brilliant Tortilla de Patatas at 7pm EST! Patrick Mata from Olé & Obrigado and Felix Meana from Cúrate will discuss how our featured wines each pair in their own way with Tortilla de Patatas.

100% of the profits from tickets sales go to  Southern Restaurants for Racial Justice, which is working in partnership with the Lee Initiative to support Black owned-restaurants in the South.
---
About Our Special Guest: Chef Katie Button
Four-time James Beard Award nominee Katie Button is the executive chef and co-owner of Asheville, North Carolina's beloved Cúrate Bar de Tapas and La Bodega by Cúrate. A Southern chef with a scientific mind, Button honed her craft in the kitchens of some of the world's best chefs, most notably Ferran Adrià and José Andrés, before venturing out to open her own restaurant with husband Felix Meana and her family. Among her many accolades, chef Katie Button was featured as one of Food & Wine's 2015 Best New Chefs. Cúrate was named as one of the "40 Most Important Restaurants of the Past 40 Years" by Food & Wine and one of the "Most Important Restaurants of the Decade" by Esquire. In 2016, Button released her first cookbook, Cúrate: Authentic Spanish Food from an American Kitchen, and in 2019, headlined Asheville culinary festival Chow Chow as board president. Throughout it all, Katie continues to challenge the industry standard, steadily building comprehensive benefits to create a sustainable work environment for her living wage-certified restaurant group. She also is an active participant in the James Beard Foundation's Impact programs, and is currently serving on the Independent Restaurant Coalition's leadership team.