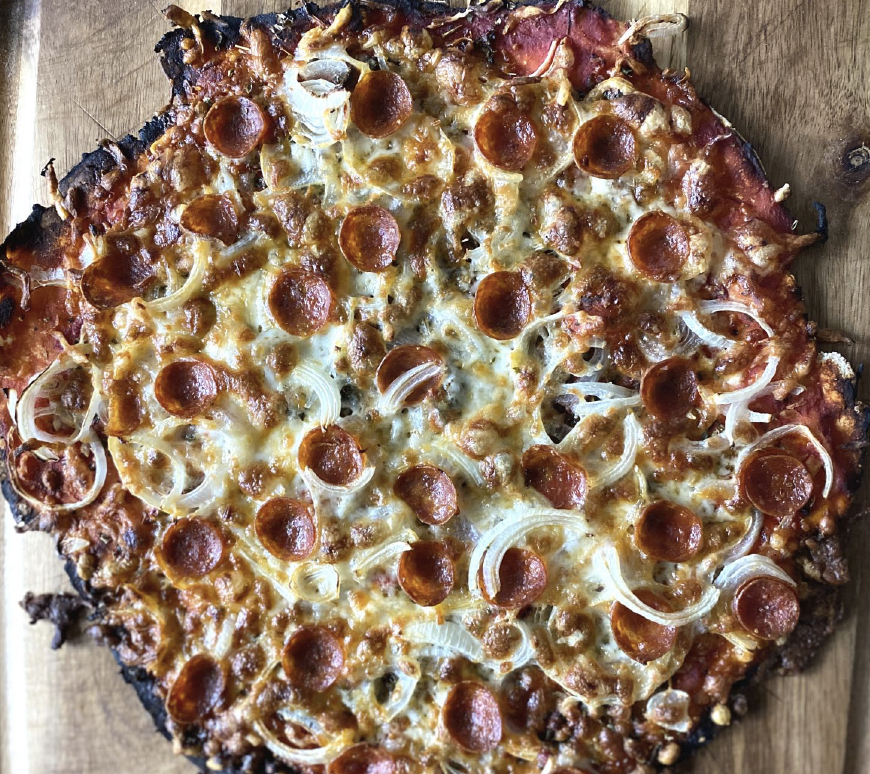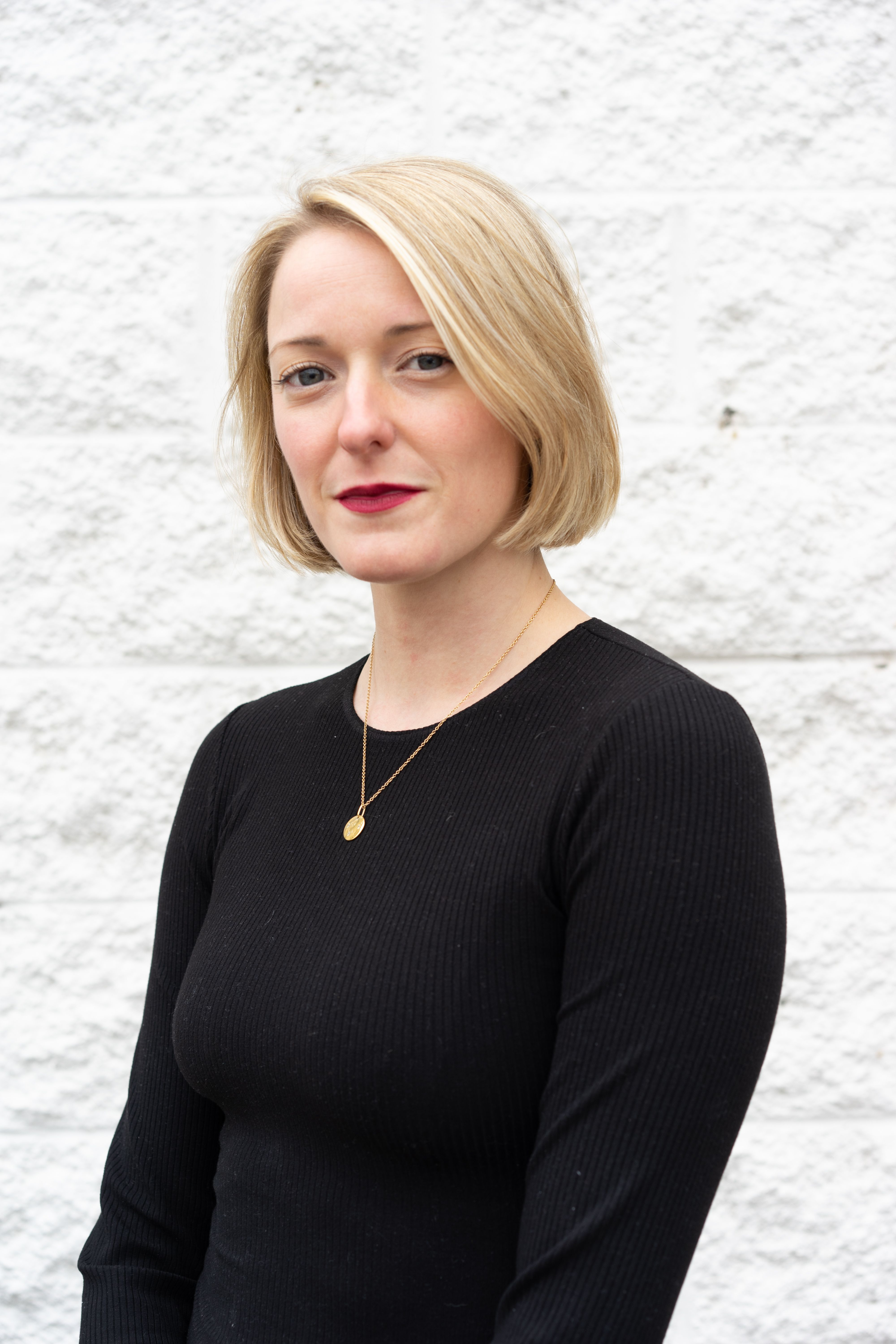 Vanessa Price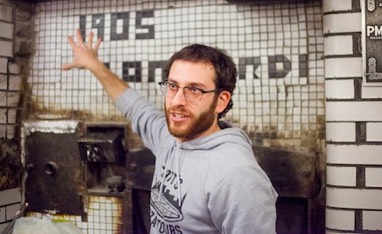 Scott Wiener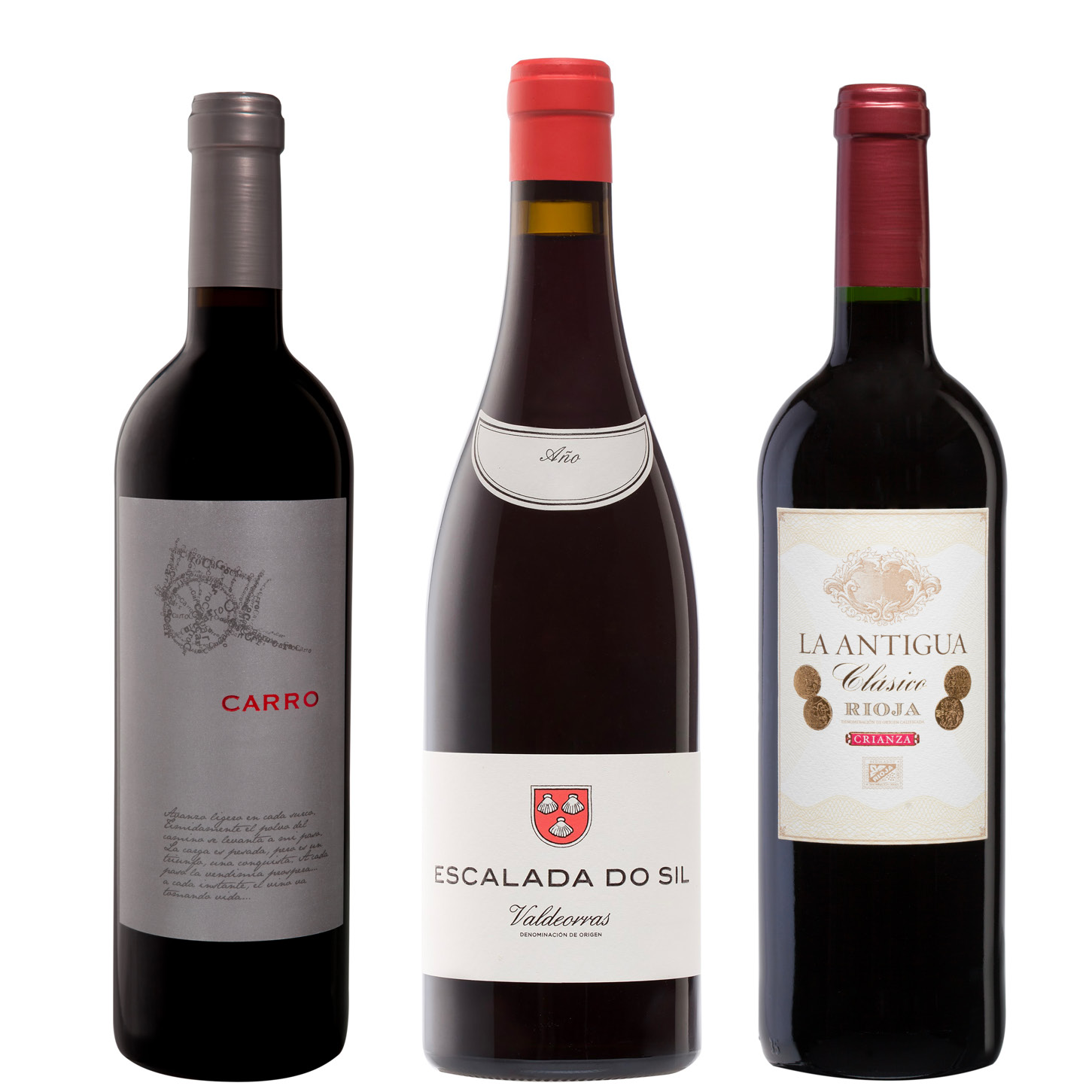 Featured Wines
THURSDAY, JAN. 21st, 7PM EST. ZOOM WEBINAR
It's January: let's keep it easy! Whether you're ordering in or making our recipe, we've got some tips to share with you on the best affordable wines to choose! Join us and our co-host Vanessa Price, Founder and Creative Director of Vinum Collective and author of Big Macs & Burgundy and Scott Wiener, Founder of Scott's Pizza Tours to liven up your pizza and wine pairing skills. 100% of ticket sales will be donated to Slice Out Hunger.
The featured wines are rich reds that will warm you up and always hit the spot with pizza
---
Born and raised as a Southern Baptist in Louisville (Loo-a-vul), Kentucky to parents who didn't take a sip of alcohol in front of her until she was an adult, Price's unlikely entry into the wine world was a part-time job waiting tables at a local Kentucky winery. More than 15 years later, Price is now a certified Level 4 sommelier and has sold wines to some of the country's most acclaimed fine dining restaurants such as Daniel and Jean-Georges. Discovering she had a deep interest and talent for making wine accessible to others, Price became an instructor for The Wine & Spirit Education Trust, in addition to writing about wine for several media outlets. She is the Creative Director and Founder of The Vinum Collective and is also developing a high-end restaurant and hotel concept set to open Spring 2022  in Montauk (The Hamptons). Vanessa Price is the author of Big Macs & Burgundy, interested in purchasing her book? Click here!
Scott's love for pizza began in suburban New Jersey, where weekly pizza runs created a subliminal dietary requirement. A simple love of pizza turned into obsession as he realized the history, science, and culture of pizza ran much deeper than previously thought. Weekly expeditions to historic pizzerias stirred up interest among family and friends, leading to an epic birthday party celebration that involved a school bus, a megaphone, and 26 friends. Six months later, Scott launched Scott's Pizza Tours as a way of channeling his desire to teach the deeper story of pizza. Now, Scott is a full-time pizza enthusiast, sharing his love with inquisitive pizza lovers. SPT's founder is a leading voice in the pizza community. As a monthly columnist for Pizza Today Magazine, host of Thrillist's Really Dough, and Guinness World Record holder for largest collection of pizza boxes, it's clear that he turned obsession into a lifestyle. Learn more about Scott's Pizza Tours here. 
Slice Out Hunger is a volunteer-driven nonprofit that has raised over $1,000,000 to fund hunger relief efforts around the US since 2009. The founding principal was simple: use food donated by independent pizzerias to raise money for local hunger relief organizations. They started with a $1 Pizza Party that featured a handful of pizzerias and raised about $500. Ten years later, their 2019 event raised $75,000 for Citymeals on Wheels in NYC. Slice out Hunger's #1 Pizza Party has become an annual event and continues to inspire cities around the country to host similar events, but they've expanded our reach across the U.S. with events and campaigns that benefit hunger relief in all 50 states.