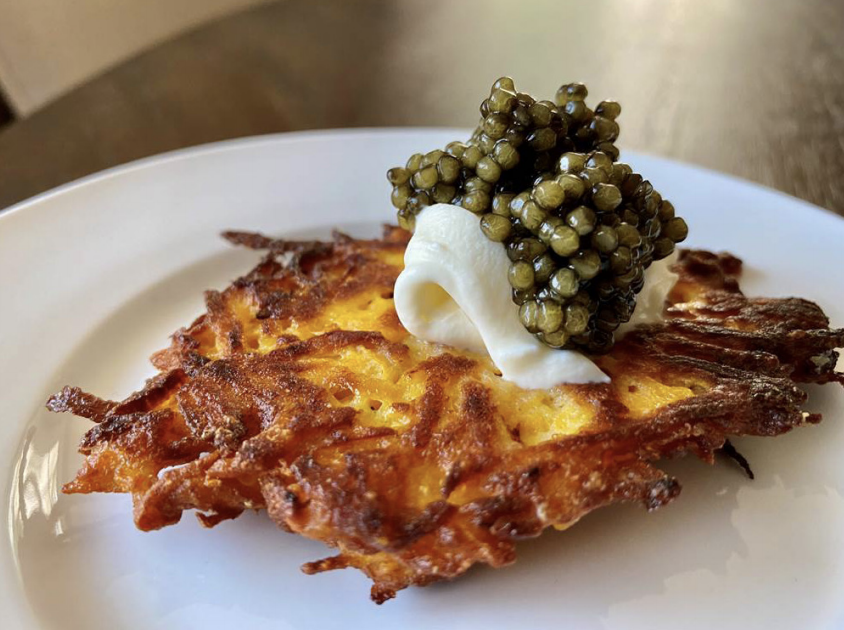 Sweet Potato Pancakes with Caviar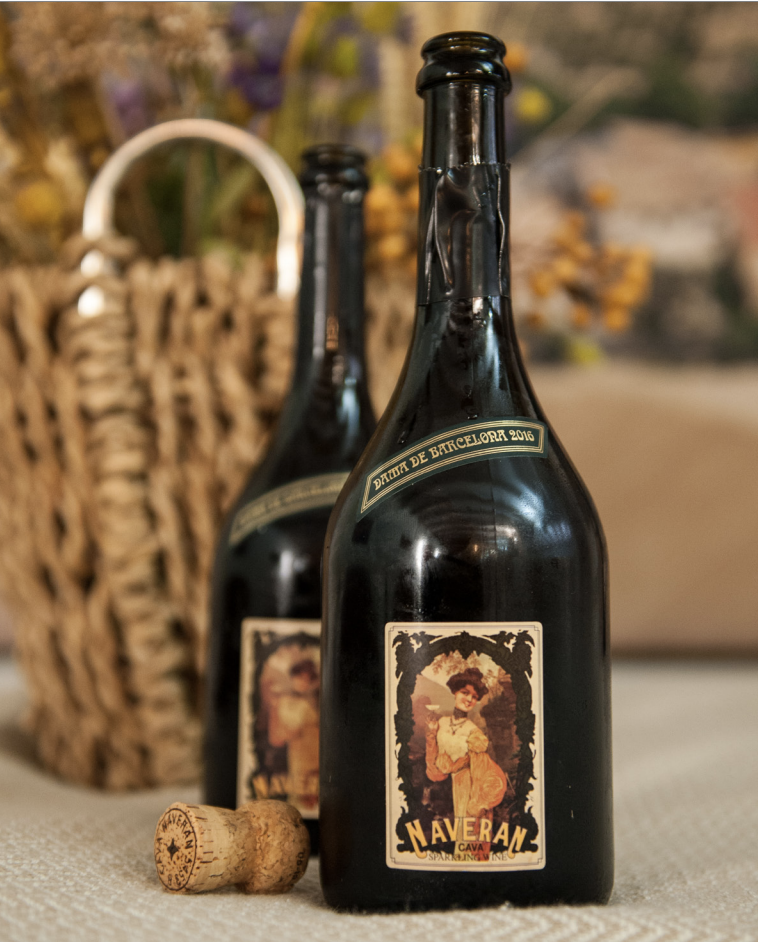 Naveran Dama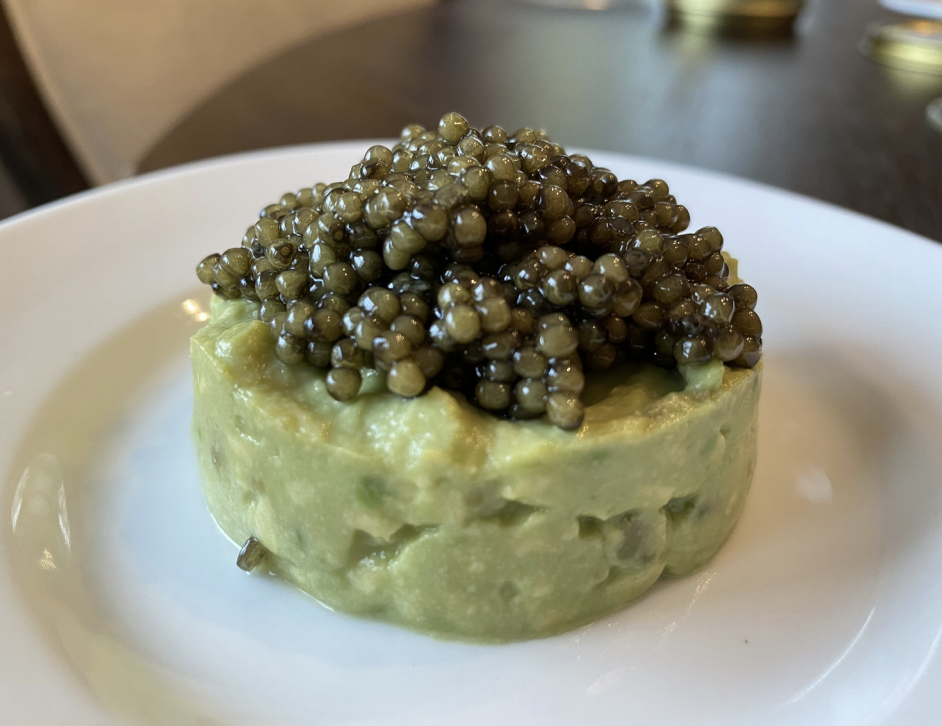 Avocado Paste with Caviar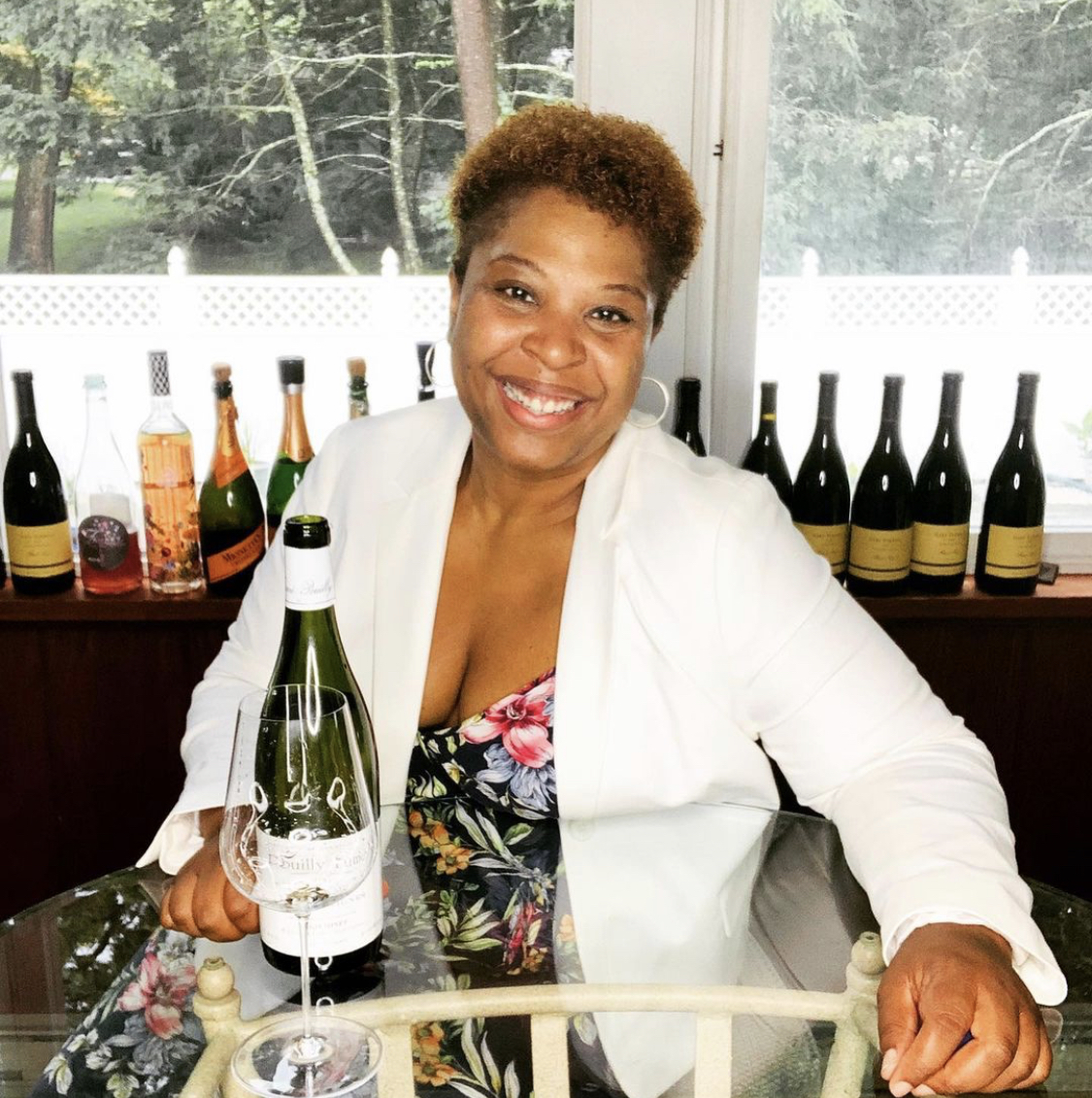 Shakera Jones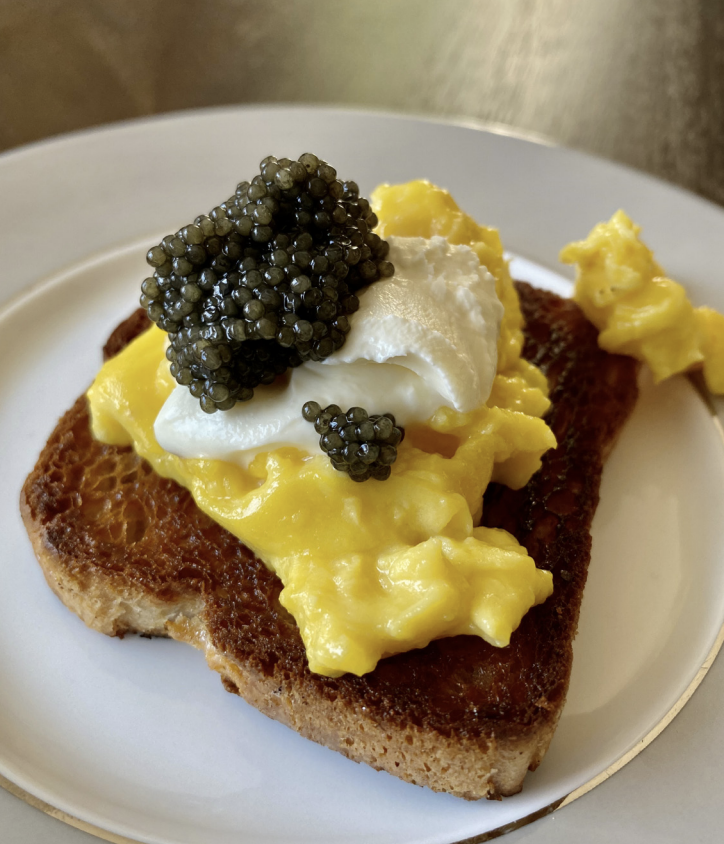 Scrambled Eggs with Caviar
SUNDAY, JAN. 3RD, 1PM EST. ZOOM WEBINAR
Let's start the new year right  with three grower Cavas paired with a custom caviar package with Olé & Obrigado and wine educator Shakera Jones (BlackGirlsDineToo, SommTV)! In our virtual brunch session, we'll pair three grower Cavas with fun, easy-to-make caviar preparations. We've partnered with Ariana and Hossein Aimani of Paramount Caviar to provide a custom package for you to purchase, and this dynamic father-and-daughter team will join our session to answer all your caviar questions! Wines sold separately. You can find all three wines by clicking the buy wines button below and we'll connect you to your closest retailer.
Your purchase raises funds for #HipHopEd, a nonprofit educational organization that works toward empowering students by utilizing youth culture through programs like Science Genius.
---
OUR BRUNCH PACKAGE INCLUDES:
Ticket to the virtual session.
One 2oz tin of paddlefish caviar.
One 8oz pack of creme fraiche.
One 4 oz. envelope of smoked Scottish salmon.
If you want to buy/gift this custom package, order by Dec. 26th and Paramount Caviar will ship on Dec. 29th.
Note: you can purchase a ticket to the session without buying the Brunch Package.
ABOUT SHAKERA JONES
Shakera Jones of BlackGirlsDineToo—a lifestyle brand, blog, and social media space—serves as a guide to the wonderful world of high-end food and wine. Hosting bi-weekly virtual "tastings," Shakera explores varietals and production regions to broaden the palates of her followers. All while she breaks down the intimidating barriers often associated with the world of fine wines. Shakera's goal is to promote and support diversity and inclusion efforts for women and other underrepresented groups in the culinary and fine wine industries.  Shakera is also a media personality on the SOMM TV streaming network and is part of the cast of the soon to be released film, SOMM 4. She is a wine writer with articles featured in Food & Wine and SevenFifty Daily and was recently recognized by Wine & Spirits magazine. She recently launched her new podcast A Glass for Every Palate.
ABOUT HIP HOP ED
HipHopEd is a nonprofit educational organization that works towards empowering students by utilizing youth culture. HipHopEd is composed of a community of educators, scholars, students, and community members who challenge traditional educational systems and structures to value the power of youth culture, voice, and agency. HipHopEd facilitates innovative educational programming in schools and curates events that integrate the intersections of youth culture, education and various industries, including a weekly professional development twitter chat (#HipHopEd) and an annual conference.
ABOUT PARAMOUNT CAVIAR
Dynamic father-and-daughter team, Ariana and Hossein Aimani of Paramount Caviar will join our session to answer all your caviar questions! Paramount Caviar is one of the major distributors within the United States and is extremely proud to have won numerous awards for product consistency and quality. We are equally proud and flattered to be the caviar of choice for high end restaurants and Michelin greats such as Eric Ripert of Le Bernardin in the United States and throughout the world. Additionally many of the most prestigious gourmet retailers in New York and nationwide, rely upon Paramount Caviar for their complete line of consumer based caviar products.
Established in 1991 by husband and wife team, Hossein Aimani and Amy Arrow-Aimani priding themselves on overseeing all aspects of their artisinal caviar business. Hossein travels the world to hand select and oversee the processing of his highly demanded caviar for his most discerning of clients throughout the United States. Amy's experience in luxury fashion and beauty has allowed her to spearhead Paramount Caviar's corporate gift and retail experience.