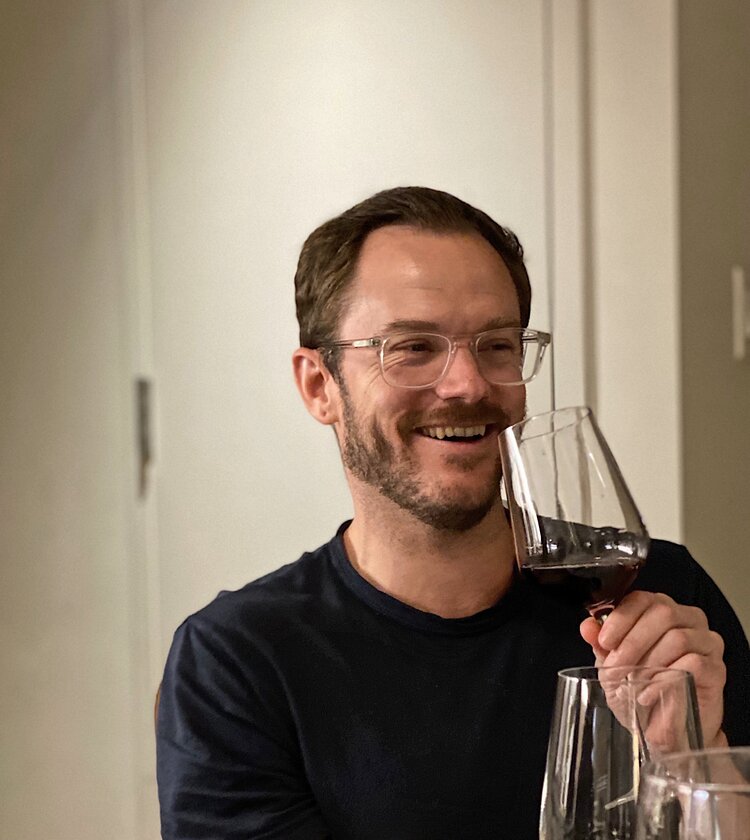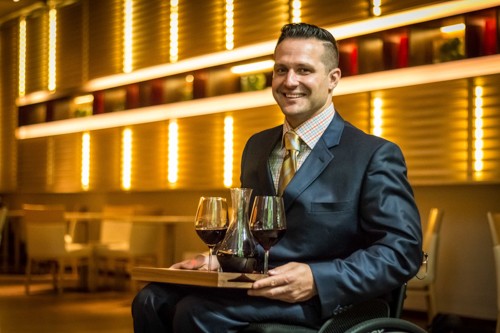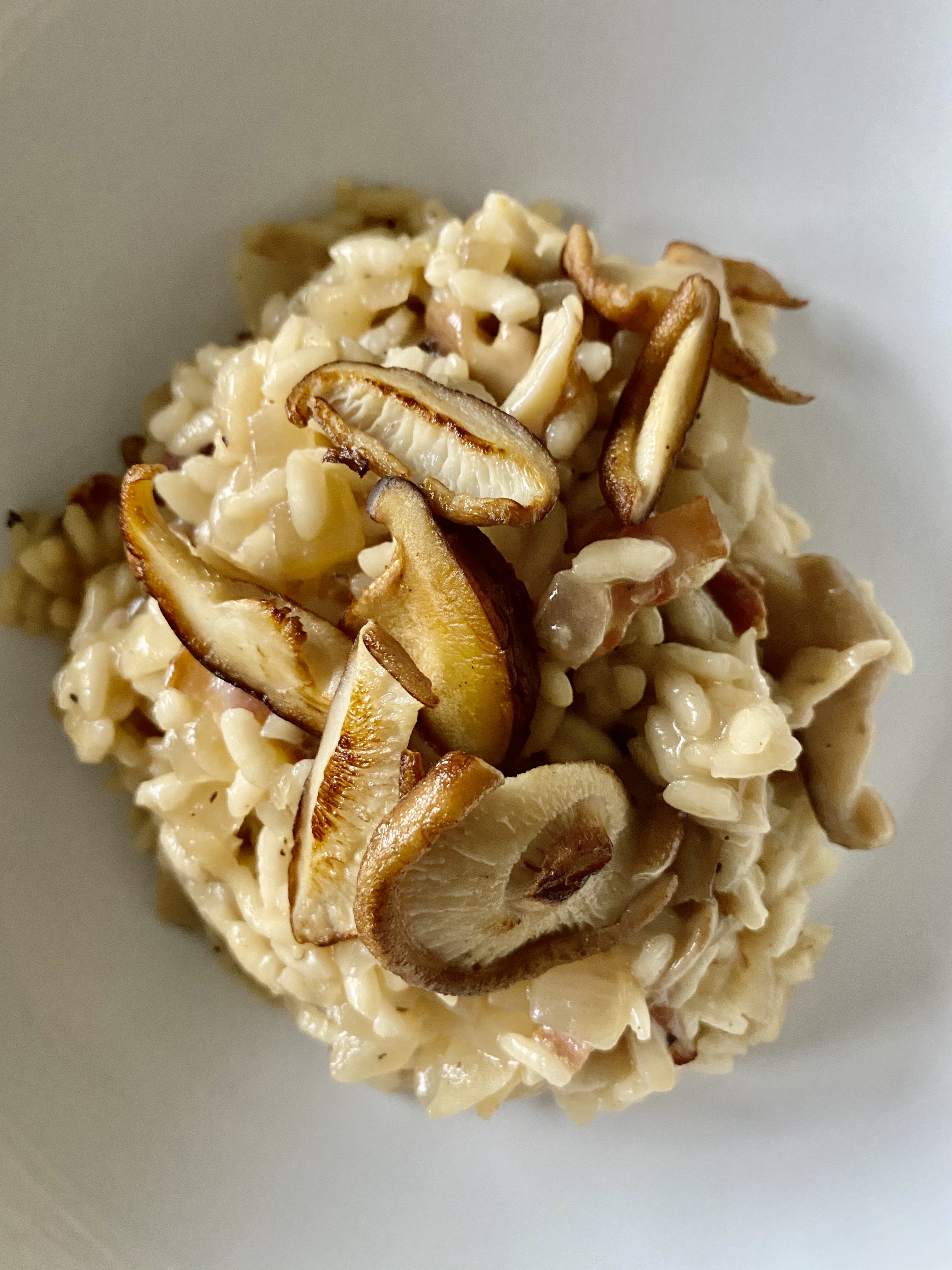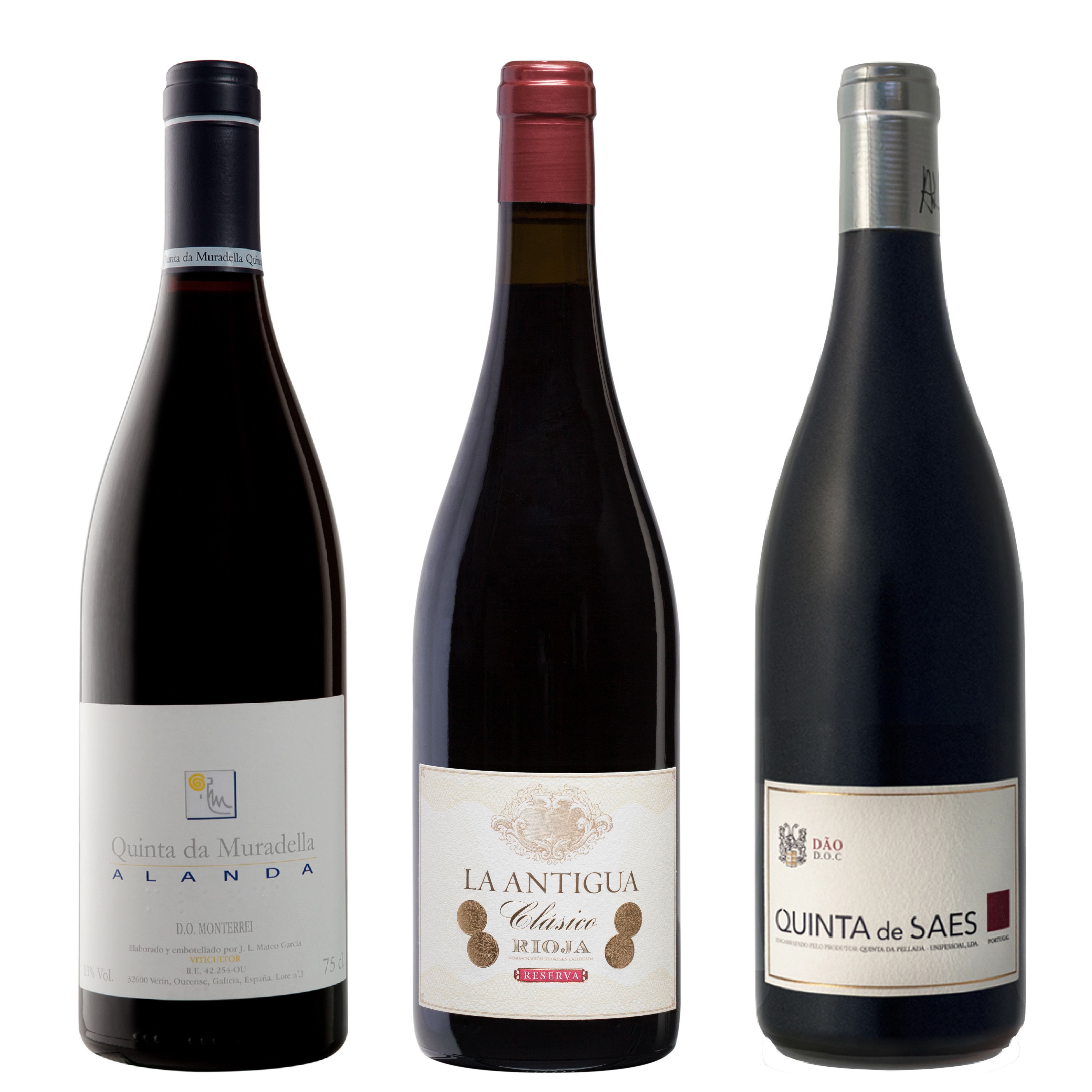 THURSDAY, OCT. 15TH, 6:30PM EST. ZOOM WEBINAR
MUSHROOMS AND MOUNTAIN WINES
Special guests Brandon Borcoman, Founder of Vin-Decision, and Yannick Benjamin, Head Sommelier at the University Club and Co-Founder of Wheeling Forward. 100% of the ticket sales will be donated to Wheeling Forward, whose mission is to help people with disabilities experience life to the fullest.
Join us virtually on Thursday, October 15th at 6:30pm EST! We will be discussing how our featured wines pair beautifully with our savory Mushroom and Bacon Risotto recipe!
---
About Our Special Guest: Brandon Borcoman
Brandon Borcoman is a wine director in New York City and he is the founder of Vin-Decision. On a daily basis, he tastes some of the finest wines in the world which allows him to keep his finger on the pulse. The wines he enjoys most, however, are those that exceed expectations, possessing a unique identity and sense of place. He created vin-decision to help others pursue like-minded bottles.
Vin-Decision believe in expert guidance for anyone interested in developing an appreciation for wine. From virtual classes and curated tastings to monthly member selections hand-picked to your preference, they offer accessible and distinguished choices that will heighten your drinking experience while cultivating your palate. They are not a wine club, they simply just want to help you drink nice(r).
About Our Special Guest: Yannick Benjamin
Yannick is a New York City-based sommelier and one of the co-founders of Wheeling Forward. In 2003, a car accident left Yannick paralyzed but did not stop him from pursuing his dreams of going on to college and becoming a world class sommelier. Yannick is currently an Advanced Sommelier with the Court of Master Sommeliers, actively working at the University Club and has additionally worked at Le Du's Wines for over seven years. Most recently Yannick starred on Esquire Network's TV show Uncorked.
As a para-athlete, Yannick has competed in several marathons and races including the New York, Boston, and Chicago marathons. Yannick's deep connections in the wine world have helped Wheeling Forward to build a broad base of supporters and inspired many sommeliers and wine distributors to give back to the community.
About Wheeling Forward
Wheeling Forward steps in to help recently disabled people that lack a support system and resources to obtain the services they need. We know that disability impacts every person's life differently and work to address each person's diverse needs. As people adapt to life with a long term disability, Wheeling Forward helps them navigate the health and social service systems on the way to an active life in the community. Their mission is help people with disabilities experience life to the fullest and enable them to see possibility where others see insurmountable obstacles.Wheeling Forward helps with individuals to provide the advocacy, mentorship, and support services they need to reach their goals, no matter how big or small. To learn more about Wheeling Forward, please visit wheelingforward.org or follow @wheelingforward.