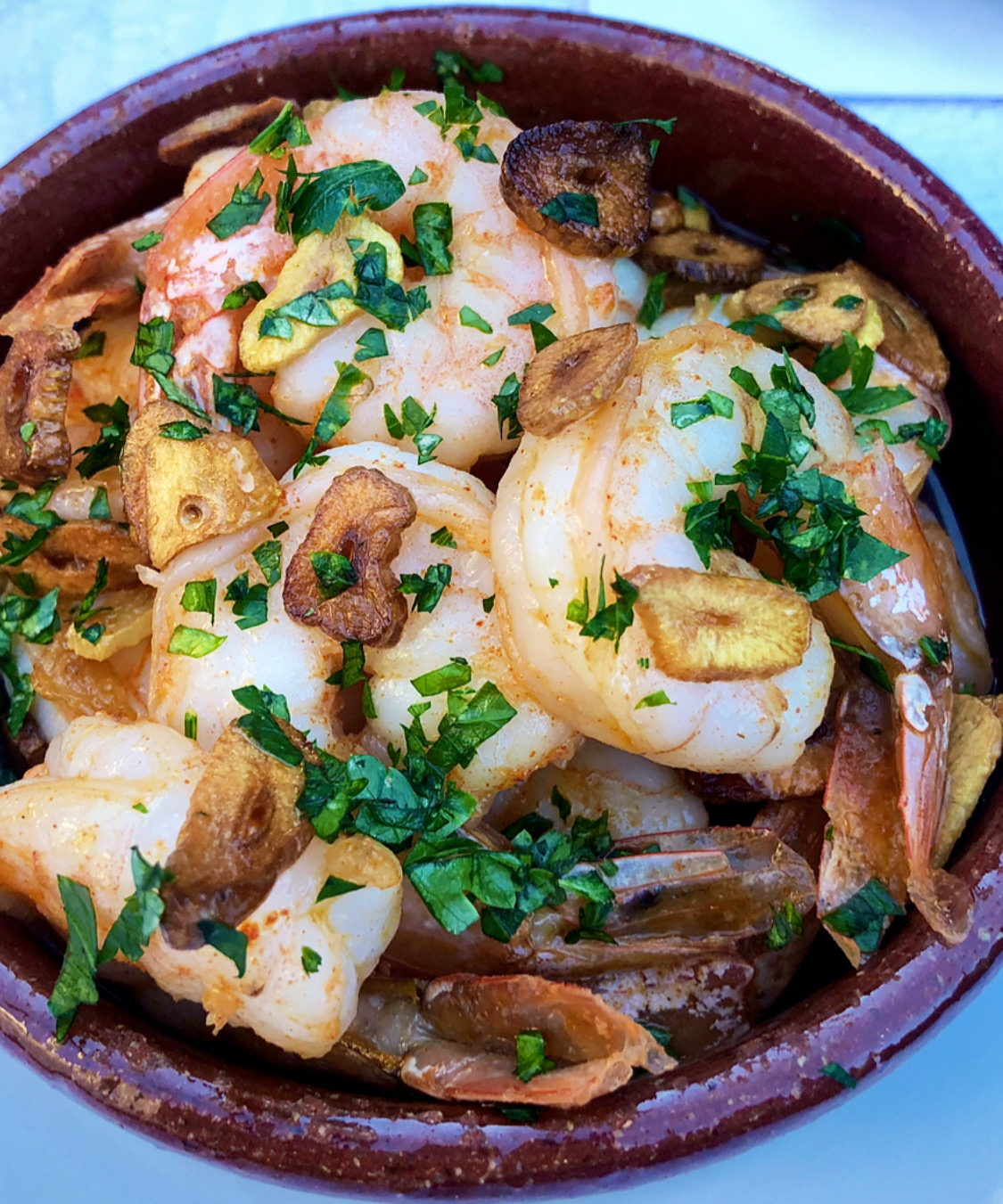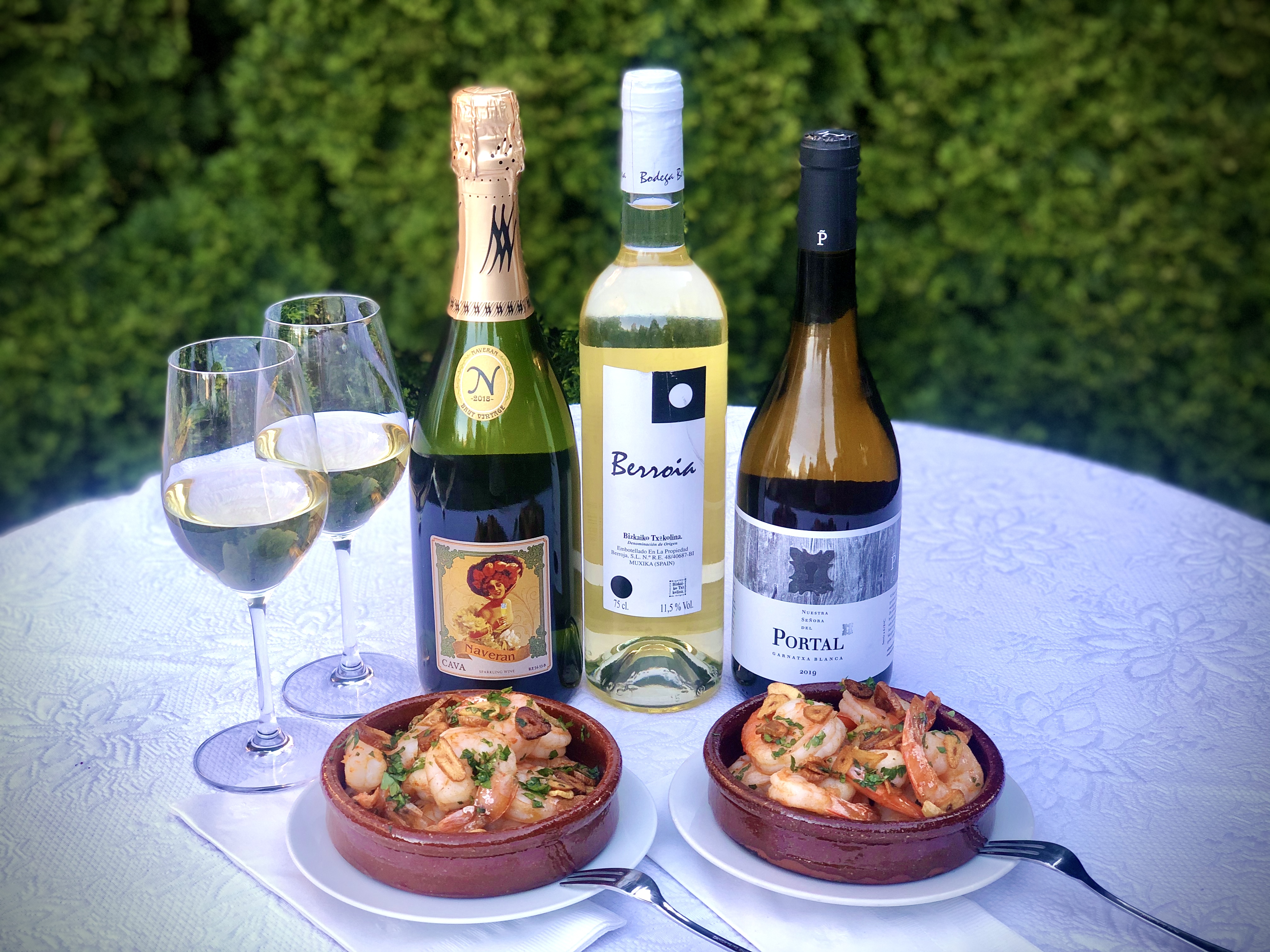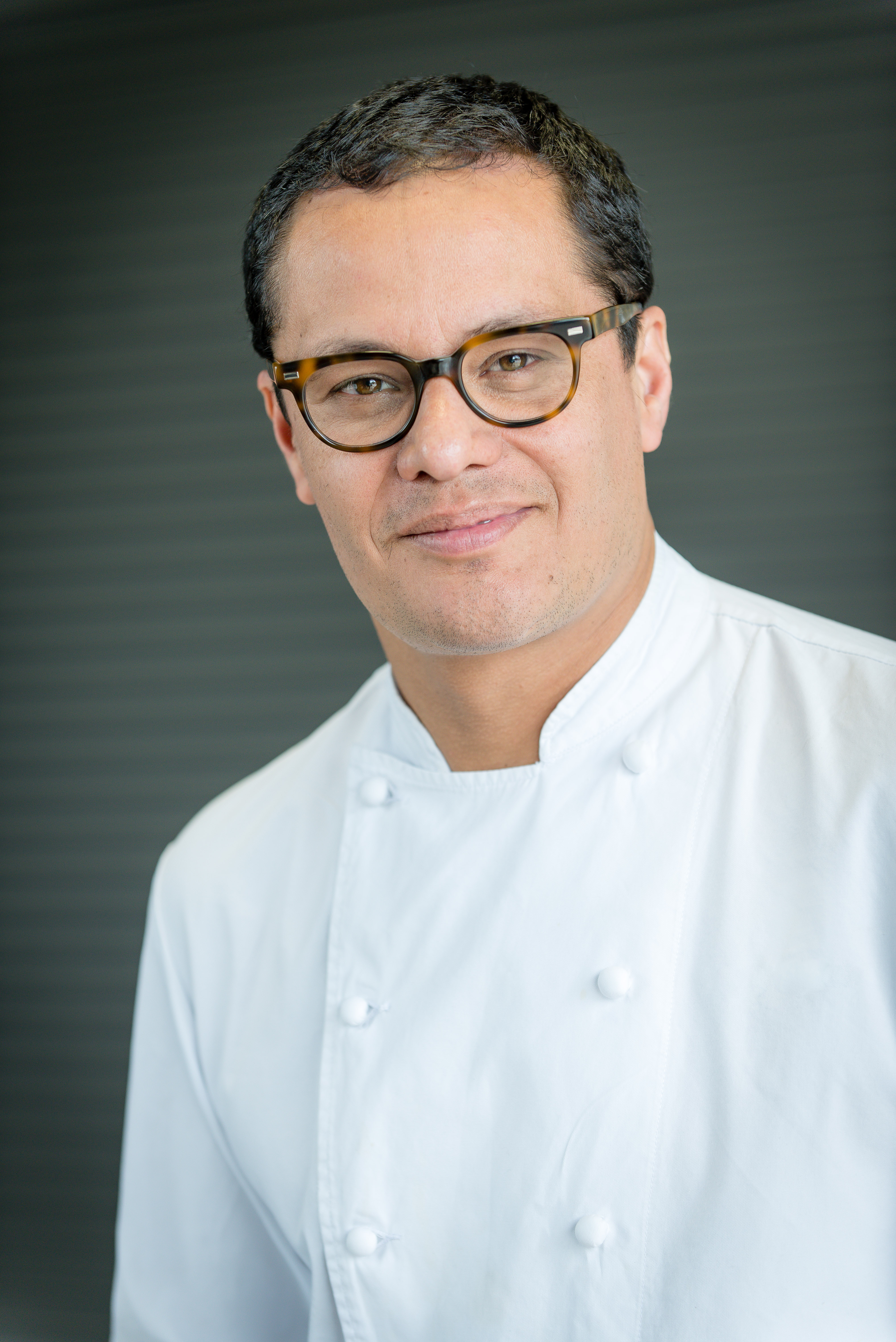 THURSDAY, JUL. 15th, 7PM EST. ZOOM WEBINAR
Gambas Al Ajillo and Pan Con Tomate with
Chef Dani Chavez Bello
Special guest Chef Daniel Chavez Bello (NYC) will be teaching us how to make two summery dishes (gambas al ajillo and classic pan con tomate) that will transport you to a tapas bar! We´ll pair refreshing Naveran Brut, Berroia Txakoli de Bizkaia, and Piñol Portal Blanco.
100% of ticket sales go to the American Cancer Society Hope Lodge, which provides free accommodation for cancer patients who have to travel for treatment.
---
ABOUT DANIEL CHAVEZ BELLO
Chef Daniel leads the Culinary Operations the Epicured, infusing his fine-dining expertise and belief in the natural healing power of food. Dani has cooked in some of the best kitchens in the world, most recently at Bouley, where he also served as Executive R&D Chef and created the Michelin-starred restaurant's unique teaching program. Inspired by the mission to make truly healthy food more accessible to everyone, seasoned culinary expert, Dani has worked across Europe , Japan and the United States from haute cuisine at El Bulli to Mugaritiz ,and was nominated Chef of the Year in Germany 2011. He is a guest lecturer on nutrition and food science at Columbia University & Hunter College.
ABOUT AMERICAN CANCER SOCIETY HOPE LODGE
The American Cancer Society is a nationwide, community-based voluntary health organization dedicated to eliminating cancer as a major health problem. Each Hope Lodge offers cancer patients and their caregivers a free place to stay when their best hope for effective treatment may be in another city. Not having to worry about where to stay or how to pay for lodging allows guests to focus on getting better. Hope Lodge provides a nurturing, home-like environment where guests can retreat to private rooms or connect with others. Every Hope Lodge also offers a variety of resources and information about cancer and how best to fight the disease. Currently, there are more than 30 Hope Lodge locations throughout the United States and Puerto Rico.